Founded in 2011, CedarBridge is a focused middle market private equity firm, whose passion is to partner with promising founders and management teams to support them to achieve exceptional growth
50+ years
Cumulative Experience
USD 140+ million
AUM
E.U. & MENA
Geographies
16+
Acquisitions
Healthcare, Retail, Education, Beauty, Food & Beverage
Industry verticals
Five principles define CedarBridge approach:
Culture
Innovative and independent thinkers; follow a strict discipline and implement the best global practices, yet always challenging the traditional private equity model and adapt it to the realities of the regions and demands of investors.
Execution
Combination of investment and operationally savvy teams with entrepreneurial experience; endeavor to help our partners develop and refine their strategy, leaving the day-to-day execution to them.
Drive
Encouragement of long-term, strategic decisions; remain committed to CedarBridge values and disciplines even in difficult times.
Access
Proprietary deal flow; leverage CedarBridge deep networks in focus sectors across focus regions allowing access to exclusive deals.
Reach
Wide network of local/global key players including investors, multinationals, experts, entrepreneurs, and influencers; increase value creation for profitable growth.
Criteria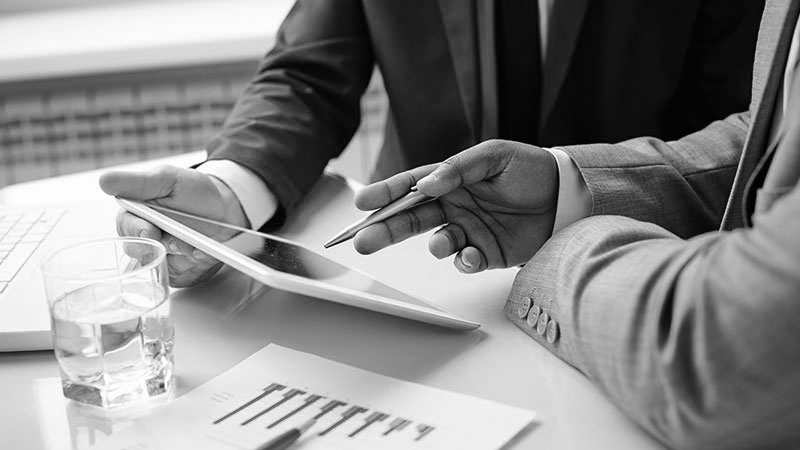 Enterprise Value
$2 to $30 million
Industry Focus
Healthcare | Retail
Education | Beauty
Food & Beverage
Ownership
Minority up to full majority
Equity Investment
$1 to $10 million
Funds
CedarBridge High Growth I (raised in 2011)
CedarBridge High Growth II (raised in 2015)
AccessBridge Venture (initial close 2020)
CedarBridge European Beauty Fund (fundraising)
Our Team

Investment Professionals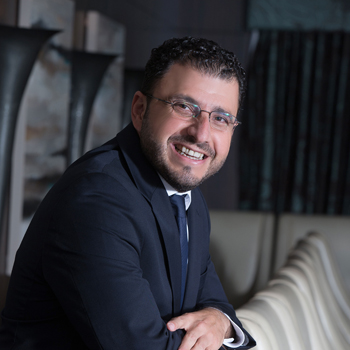 Magellan Makhlouf
Co-Founder & Managing Director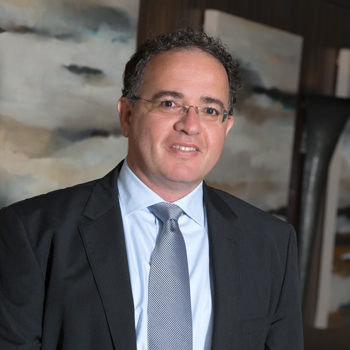 Imad Ghandour
Co-Founder & Managing Director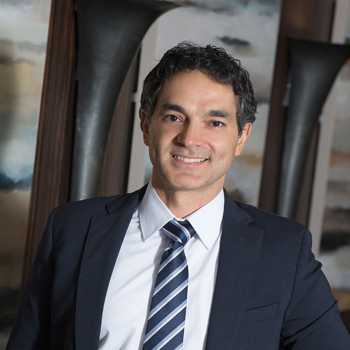 Mohamed Sharara
Managing Director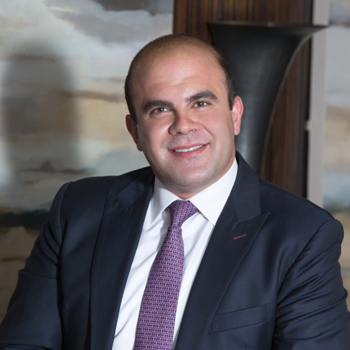 Raymond Soueid
Managing Director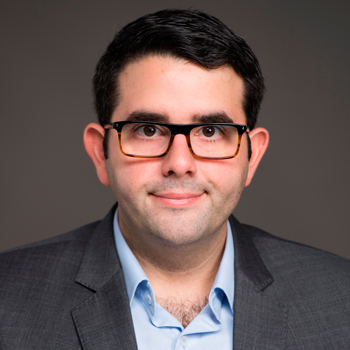 Issa Aghabi
Managing Director of Access Bridge Ventures
Operating Partners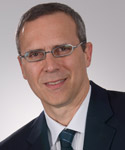 Amaury Juniour
Founding Partner Vision Brazil Investments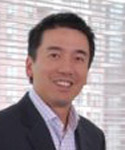 David Lin
Head of Fund and Co-investing Goldstone Investment Co. China Ex- Ontario Teachers' Private Capital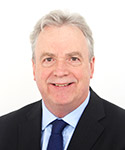 Professor Ralph Tabberer CB
Founder BBD Education, education businesses in the UK and the GCC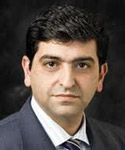 Elias Monem
CEO Agility MENA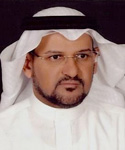 Dr Hamad Al Omar
Founder mHealth Company, National Blood & Cancer Center, and SAMT Medical Education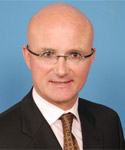 Guy Sauvage
Chief Executive Officer, Al Meera Consumer Goods Ex-Carrefour International Ex-IKEA/Habitat International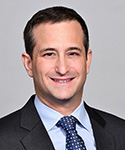 Dr. Craig G. Stark
MD, FACP, FFTM RCPS (Glasg), FISTM
Portfolio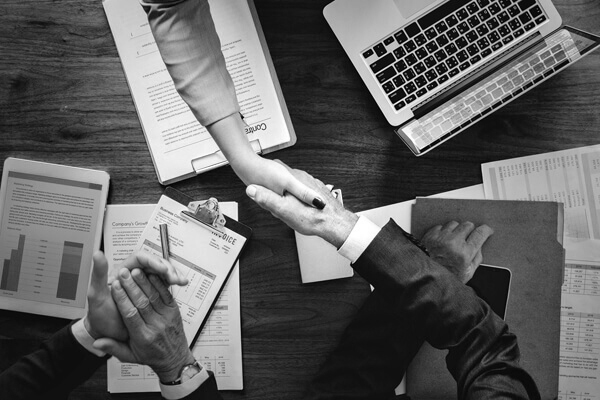 Footprint
CedarBridge team has demonstrated a hands-on ability to grow businesses across the UK, Cyprus, China, Spain, Egypt, GCC and the Levant while having significant investment knowledge in USA, Europe and Latin America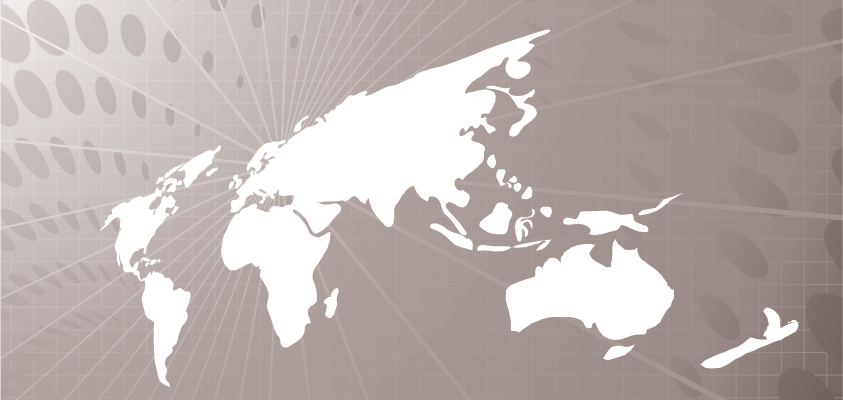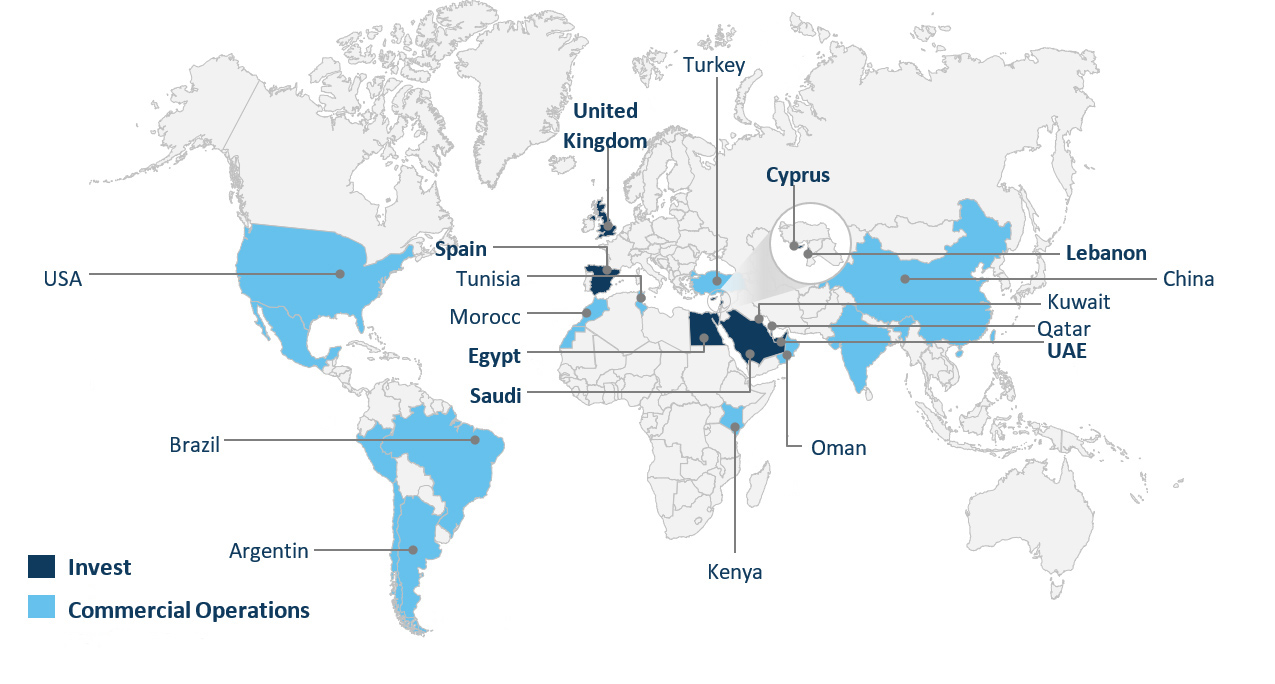 Members of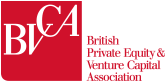 Contact Us
Luxembourg:
3, rue Gabriel Lippmann, L-5365 Munsbach, Luxembourg
Tel: +352 27 44 10 1
Cyprus:
2, Agapinoros Street & Makariou C', IRIS TOWER, Offices 403-405,1076, Nicosia, Cyprus
Tel: +357 22 763601
U.A.E.:
Office 709, Westburry Tower, Abraj Street, Business Bay, Dubai,
Tel: +971 4 587 6645
For inquiries please send an email to
info@cedar-bridge.com